Leaving Medium.com - Moving my content which gave it clicks over the years into my private blog.
I made the move to Hugo a while back but now I'm moving the previous content.
Leaving the Medium site up for backwards compatibility with other sites.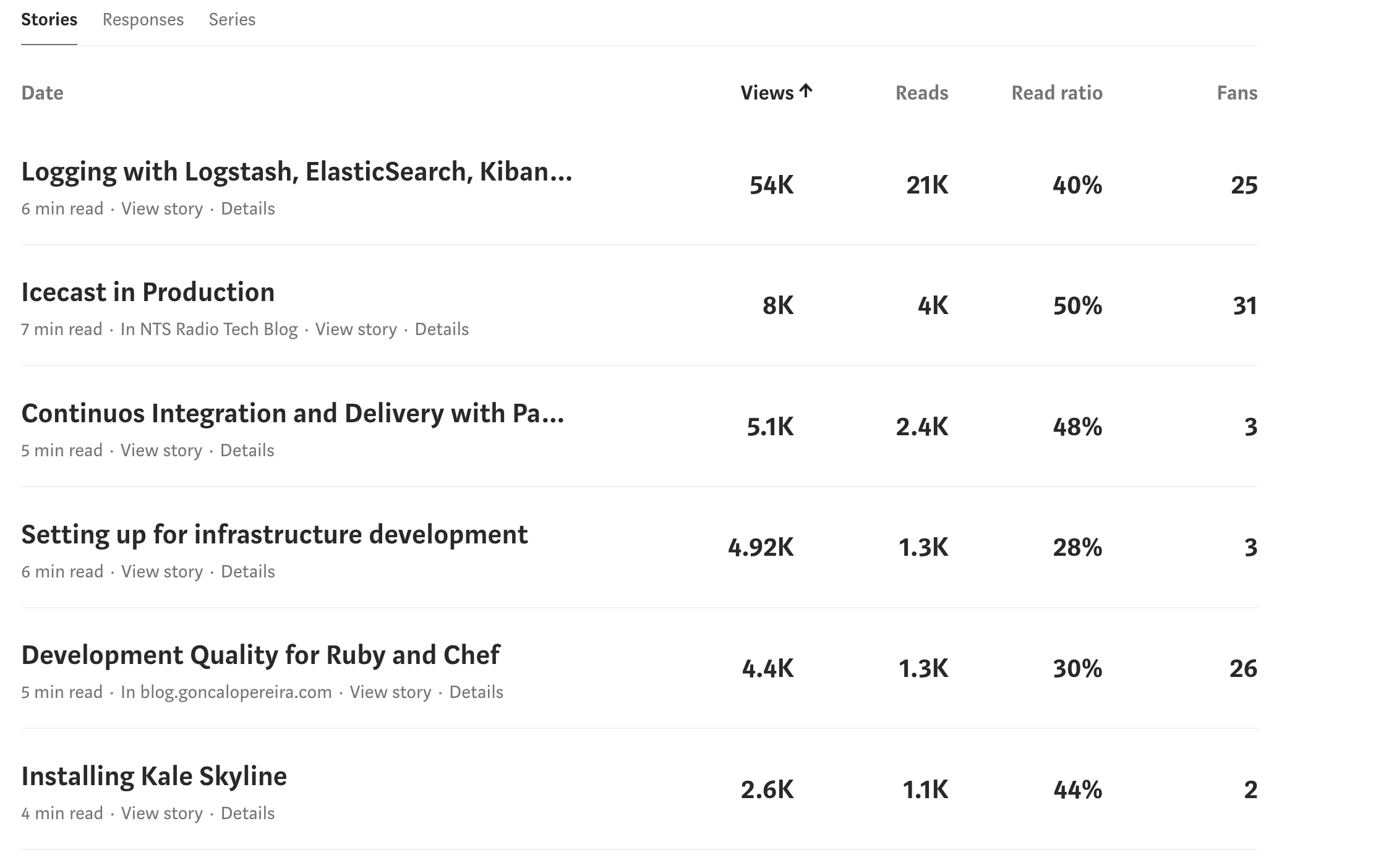 I used this tool to help me write the Hugo posts.